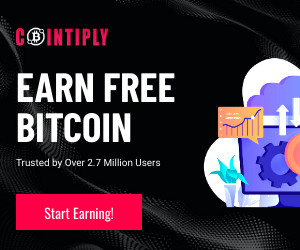 The Twitter accounts of major users like Bill Gates, Elon Musk, Joe Biden, and more have been hacked.
The hack appears to be some kind of cryptocurrency scam.
So far, there's no word on who might be responsible.
---
You might have seen some of your favorite Twitter accounts post some odd messages briefly this afternoon. It's apparently not a coincidence. These Twitter accounts seemed to have been hacked today. They include the official pages of Elon Musk, Bill Gates, Apple, and others.
The messages all entice Bitcoin owners with a false offer to double their amounts. They post an address to send over their cryptocurrency, and of course, many people have apparently done just that.
Other Twitter accounts that were hacked include Cash App and Ripple — the latter of which asks users to send money "to our Covid-19 Fund."
Even major companies like Apple and Uber have seen their Twitter accounts hacked today with the same scam message.
Since this post first went live, we have seen more Twitter accounts hacked, including the pages of Kanye West, Joe Biden, Mike Bloomberg, and Jeff Bezos.
There's no word on who might be hacking into these accounts. CNBC got in touch with Twitter, which claims it is looking into the issue. Later, the official Twitter support page posted word that it is  "investigating and taking steps to fix it." Also, some owners of verified accounts were disabled for a brief time, but most of them have since been restored.
In the meantime, if your favorite Twitter account starts to posts these kinds of posts, its best to report it to the company. Also, do not click on any of the links provided in these tweets.