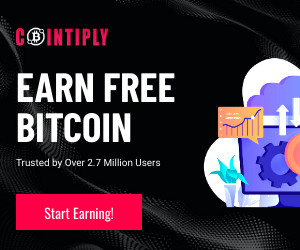 There's nothing quite like the drive up to Magic Kingdom.
It just gives you a happy feeling, doesn't it? That iconic archway seriously has a special place in our hearts. Today, though, we noticed something a little bit different about the famous Magic Kingdom sign. So, what's new?
As we rode into Magic Kingdom this morning, we noted that several of the far-left lanes were blocked off with traffic cones. A large construction arrow pointed us over into the available right lanes.
As we got closer, we saw construction workers up on two separate lifts, one on each side of the sign. It appears that the archway itself is getting a little bit of TLC.
We're not sure exactly what these folks were working on but we did notice the pair on our side using a sander. Maybe the plaza just needed a few touch-ups!
Whatever the case, it's fun to see Disney World receive improvements in real-time. As always, stay tuned to DFB for the latest updates!
What do you think this Magic Kingdom construction could be? Tell us in the comments!