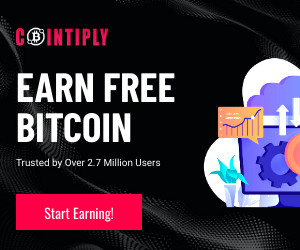 A Bulgarian man has been convicted of laundering through his cryptocurrency exchange at least £4m ($5m) his fellow crooks had cheated out of hundreds of people online.
Rossen Iossifov, 53, who ran the RG Coins exchange, was on Monday found guilty of conspiracy to commit racketeering, and conspiracy to commit money laundering, following a two-week trial.
Essentially, as prosecutors tell it, Iossifov was given Bitcoins to convert into normal currency for members of a cyber-fraud ring.
Those Bitcoins had been obtained using money extracted from marks who had fallen for bogus ads posted on Craigslist and auctions listed on eBay for flash vehicles and other top-end gear that never actually existed.
The fraudsters behind these listings, said to be based in Romania, even set up call centers for people to phone if they had any questions or feared an ad was too good to be true, seemingly legitimizing the adverts. The ads were also posted using stolen identities, and the con men would sometimes pose as hero military personnel needing to flog their belongings ahead of deployment. Convincing-looking invoices with recognizable logos on them were sent to victims to persuade them to cough up.
These ill-gotten gains were converted to Bitcoins and run through Iossifov's Bulgarian operation to convert back into real money and disguise the origin. According to prosecutors:
At least 900 Americans were duped by the gang, we're told. Seventeen crooks have been convicted so far in this case, and three others remain fugitive.
Iossifov, who was convicted by a jury in eastern Kentucky in America, is due to be sentenced on January 21. ®