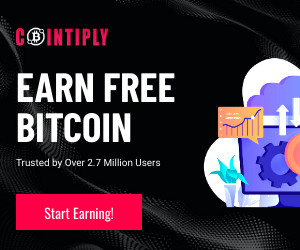 Volkswagen Chairman Dr. Herbert Diess has used the company's annual general meeting to reveal some new details about Audi's future lineup.

First and foremost, the executive confirmed the e-tron GT is still on track and is scheduled to go into production late this year.
Diess confirmed the Q4 e-tron and Q4 Sportback e-tron will follow in 2021 with a range in excess of 280 miles (450 km). He also said the models will have quattro all-wheel drive and will ride on Volkswagen's MEB platform.
Also Read: Audi Q4 e-tron And Q4 e-tron Sportback Show Their Differences While Testing Together
Diess also revealed a little bit more about the company's Artemis project. He said the project means "Audi has started the race to catch up to Tesla" as a small team specialists are working on a "next-generation electric car."  The company has previously suggested it could arrive as early as 2024.
The executive went on to say their Car.Software.Org group has been tasked with developing new software for the model, and it will eventually be rolled out across the Volkswagen Group. Diess added Audi will "present an initial view of the new polestar next year."
He went on to say the car will be equipped with an all-new VW.OS operating system and will become the first vehicle from the Group to run it. However, the operating system will find its way into a number of different models as Diess said "We plan to increase the share of internally developed software in our vehicles from below 10%, at present, to 60% in 2025." This is important as he stated, "The fact that the car will develop into a fully networked mobility device in the next ten years will be much more far-reaching than the transformation of propulsion" from ICE to electric.
Diess also touched on the coronavirus pandemic as he revealed the Volkswagen Group has "clearly felt the effects." While he noted business started to pick up in the second half of the year, worldwide deliveries were down 21.5% to 5.6 million units in the first eight months of 2020. Despite the drop, global market share grew 0.4% compared to last year.