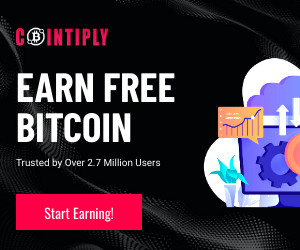 Just a couple of months after Audi unveiled the Q4 Sportback e-tron Concept, our spy photographers have snapped the vehicle being readied for production.
As the name implies, the Q4 Sportback e-tron is a coupe crossover variant of the regular Q4 e-tron which has also been spied testing in recent months. While the shape of the roof will be the main difference between the Q4 e-tron and the Q4 Sportback e-tron, it won't be the only one.
The prototype in question has an identical front fascia to the regular Q4 e-tron, but that's no bad thing. It sports aggressive headlights with angled LED daytime running lights, as well as a small lower front grille, while the two SUVs rock the same two-tone silver and black wheels.
Read Also: Audi Q4 E-tron Spied With Production Body, Closely Resembles The Concept
The key visual changes can be found at the rear, where Audi has fitted the Q4 Sportback e-tron with a subtle lip spoiler that houses a third brake light at the base of the rear window. Also visible are sharp taillights like those of the regular Q4 e-tron, although it is possible the Sportback e-tron will have an LED light bar just like the concept.
Underpinning the Q4 Sportback e-tron will be the company's MEB platform. The concept features an 82 kWh lithium-ion battery pack that drives one electric motor at the rear axle producing 201 hp and 229 lb-ft (310 Nm) of torque and a second electric motor with 101 hp and 111 lb-ft (150 Nm) at the front. This results in a combined 302 hp and allows the concept to hit 62 mph (100 km/h) in 6.3 seconds as well as a top speed of 112 mph (180 km/h, and we expect the production model to retain this powertrain.
PHOTO GALLERY
more photos…
Photo Credits: S. Baldauf/SB-Medien for CarScoops