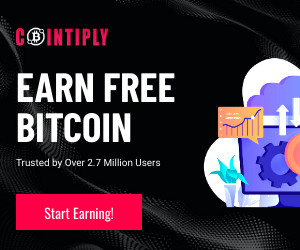 Binance's USD stablecoin has been green listed by New York's financial watchdog meaning banks and financial institutions can use the asset without any further regulatory approval.
The New York Department of Financial Services (NYDFS) updated its "Greenlist" this week to include Binance USD (BUSD).
This means banks in the New York area can now custody and list BUSD without prior approval from the NYDFS – they must still inform the regulator before adding it, however.
Binance Compliance Officer Samuel Lim told CoinDesk BUSD could be accepted "on an immediate basis" by licensed entities.
"So if tomorrow, JP Morgan decides to use BUSD, they can and can do so immediately," he said.
Binance said BUSD was NYDFS-approved at its launch in September 2019, but exchanges needed approval before listing it.
BUSD is a white-label stablecoin from the Paxos Trust Company, which the NYDFS approved to issue stablecoins in 2018.
Bitcoin, ether, and litecoin are all on the NYDFS' Greenlist, as are stablecoins like Gemini dollar and Paxos.
Notably absent is Binance Coin (BNB), the exchange's native token. The spokesperson declined to comment on whether Binance was trying to get BNB green listed.
Binance U.S., the exchange's local trading platform, is still not available in New York.
Binance Australia Is Actually Run by an Entity Linked to TravelbyBit" data-reactid="30″ type="text">See also: Binance Australia Is Actually Run by an Entity Linked to TravelbyBit
Related Stories