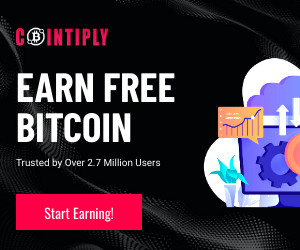 Received
---
This vulnerability has been received by the NVD and has not been analyzed.
Description
The affected product is vulnerable to reflected cross-site scripting, which may allow an attacker to remotely execute arbitrary code and perform actions in the context of an attacked user on the N-Tron 702-W / 702M12-W (all versions).
Severity
CVSS 3.x Severity and Metrics:
NIST: NVD
Base
Score:  N/A
NVD score
not yet provided.
References to Advisories, Solutions, and Tools
By selecting these links, you will be leaving NIST webspace.
We have provided these links to other web sites because they
may have information that would be of interest to you. No
inferences should be drawn on account of other sites being
referenced, or not, from this page. There may be other web
sites that are more appropriate for your purpose. NIST does
not necessarily endorse the views expressed, or concur with
the facts presented on these sites. Further, NIST does not
endorse any commercial products that may be mentioned on
these sites. Please address comments about this page to nvd@nist.gov.
Weakness Enumeration
| CWE-ID | CWE Name | Source |
| --- | --- | --- |
| CWE-79 | Improper Neutralization of Input During Web Page Generation ('Cross-site Scripting') | ICS-CERT   |