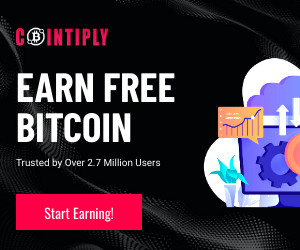 Judge rejects Trump's latest attempt to hide tax returns from Manhattan DA
A federal judge has rejected impeached U.S. President Donald Trump's most recent effort to block the release of his tax records for a Manhattan prosecutor's criminal probe.
Next stop: Second Circuit Court of Appeals.
More from court reporters and others below.
BREAKING:

A federal judge DISMISSES President Trump's second attempt to block Manhattan DA Vance's probe and UPHOLDS the prosecutor's subpoena.

Background, @CourthouseNews https://t.co/7Rorawu7Fl pic.twitter.com/a72VIVpq3u

— Adam Klasfeld (@KlasfeldReports) August 20, 2020
The judge calls Team Trump's litigation posture "as unprecedented and far-reaching as it is perilous to the rule of law and other bedrock constitutional principles on which this country was founded and by which it continues to be governed." pic.twitter.com/IZBGM5fjTc

— Adam Klasfeld (@KlasfeldReports) August 20, 2020