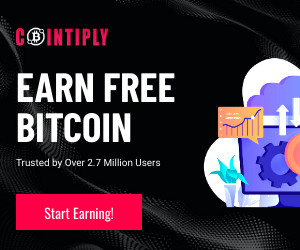 0
views

0
faves

0
shares

0
comments

Blockchain technology is probably the best invention since the internet itself. Blockchain technology is mostly used to record cryptocurrency transactions, but it suits many other kinds of digital dat…

a and can be applied to a wide range of use cases. The data is organized into blocks, which are chronologically arranged and secured by cryptography.
Did you work on this visual? Claim credit!