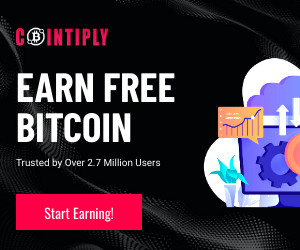 Summary
What was most surprising in Berkshire's latest Form 13F was the new position in Barrick Gold, as Buffett bought more than $500 million worth of GOLD in Q2.
I believe what's occurring in the U.S. monetary system has Buffett searching for more diversified protection from an inflation shock.
There are a host of gold miners that Buffett could've purchased. I believe he specifically chose Barrick since it checks off all of the boxes.
Will Buffett begrudgingly buy physical gold as well? Time will tell. For now, this is enough of a sea change to bring about a plethora of attention and new money to GOLD and other mining stocks.
The buzz last Friday after the closing bell was the release of Berkshire Hathaway's (BRK.B) (BRK.A) latest 13F. Investors, hedge funds, media outlets, etc., always eagerly anticipate this SEC filing by