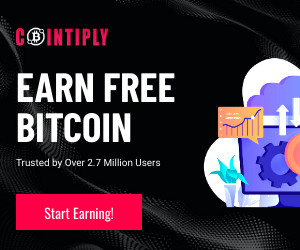 Daniel Grove writes:
In this video I will show you how to make a Tron inspired scene using simple modeling, texturing, and node tricks for a beautiful realtime render animation.

Also, find the link to the Blend file and textures in the Youtube video description.
About Author
I love making art and telling stories. I'm a photographer primarily but have a deep love for CGI and VFX.