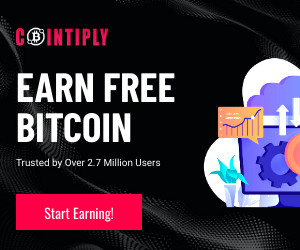 Nomura Research Institute, Ltd. (NRI), a leading provider of consulting services and system solutions, announced today that it has developed and provided price estimation for crypto-assets, called the "NRI/IU Crypto-Asset Reference Price, in coordination with Intelligence Unit LLC (IU).
This new offering became available to domestic and international institutional investors, financial information vendors, and crypto exchanges beginning July 1st, 2020 through NRI's financial information database (IDS). This offering follows NRI and IU's announcement of the NRI/IU Crypto-Asset Index which has served as a benchmark index to the crypto-assets market since its February of 2020 launch. In addition to the needs for the objective benchmark to the crypto-assets market, institutional investors and crypto exchanges have demanded a reference price to provide context and allow them to estimate the best price for each asset.
As global crypto exchanges and markets continue to expand, there has been growing demand for indexing and pricing tools from market participants looking to best inform their investment decisions. The newly added "NRI/IU Crypto-Asset Reference Price" provides real-time price estimation in Japanese Yen (JPY) for crypto-assets including Bitcoin, Bitcoin Cash, Ethereum, Litecoin, XRP and more. The users of "NRI/IU Crypto-Asset Reference Price" not only enjoy the real-time data but also can utilize the reference price to develop and manage crypto-asset products by evaluating the prices of crypto-assets to calculate objective market valuation and price.
The offering is part of NRI's integrated data service (IDS), which offers domestic and overseas economic, financial, corporate and securities information that can be used for various purposes including investment analysis, valuation, and risk management.