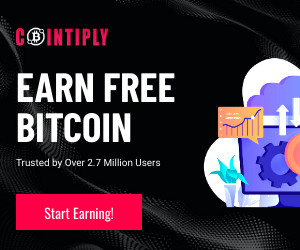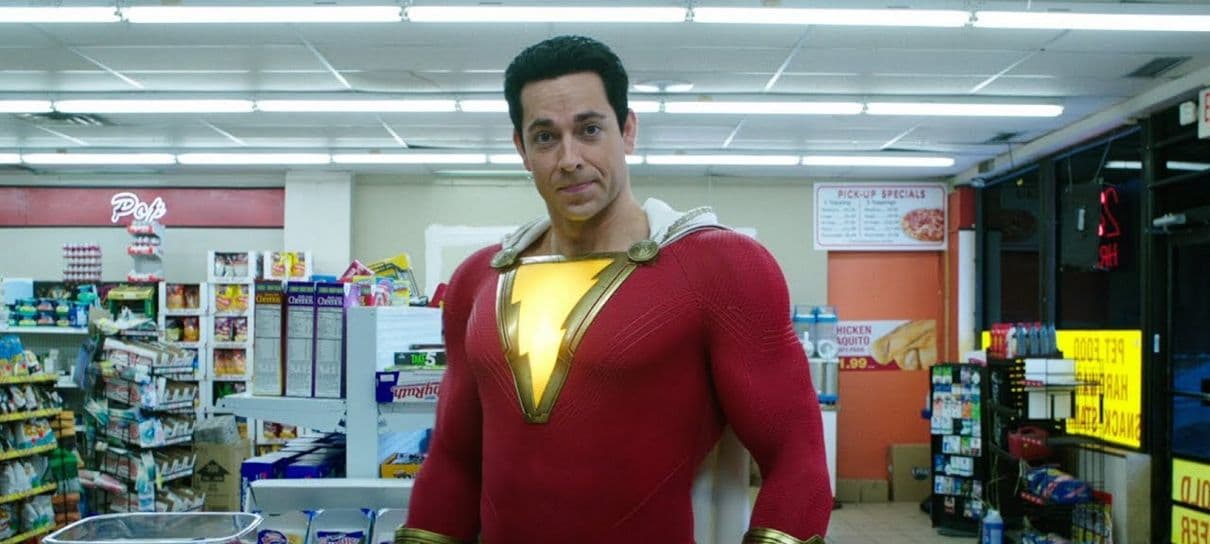 Durante o DC FanDome, o elenco de Shazam! anunciou o título da continuação. O novo longa vai se chamar Shazam! Fury of the Gods (Shazam! Fúria dos deuses, em tradução livre).
Infelizmente, não foram revelados muitos detalhes do que está por vir e nem por qual motivo os deuses estariam bravos. O jeito é esperar para ver.
Shazam! arrecadou cerca de US$ 365 milhões em bilheteria. A sequência está prevista para 1º de abril de 2022, nos Estados Unidos.
O DC FanDome acontece neste sábado (22) e conta com muitos painéis com novidades dos lançamentos da DC, como Mulher-Maravilha 1984, Snyder Cut de Liga da Justiça, O Esquadrão Suicida, The Batman e muito mais! Confira tudo que rolou no evento aqui.