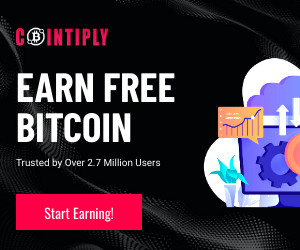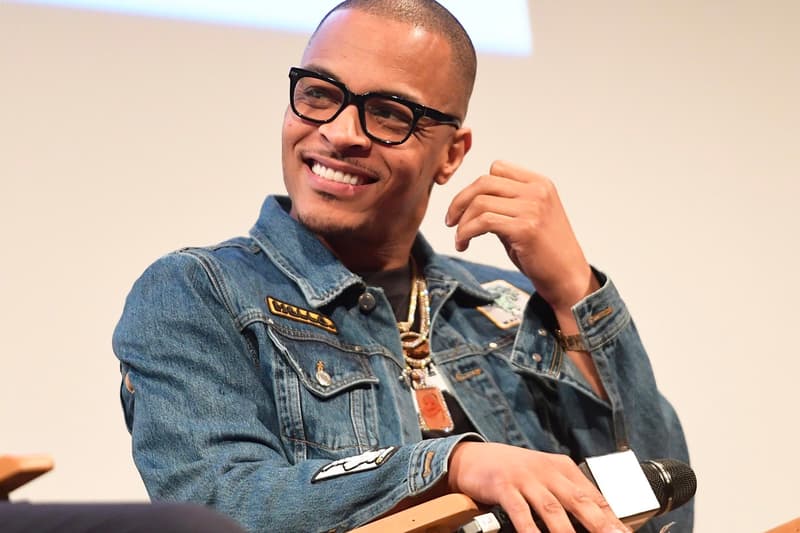 T.I. has been charged by the Securities and Exchange Commission with promoting fraudulent initial coin offerings (ICOs) in relation to a company named FLiK. According to reports, the rapper has agreed to settle and "pay a $75,000 [USD] civil monetary penalty and not participate in offerings or sales of digital-asset securities for at least five years."
The SEC alleged that T.I. was posing as a co-owner of FLiK, and was held responsible for selling FLiK "tokens" on his social media and urging his followers to make their investment. The commission further claimed that the rapper enlisted an unnamed "a celebrity friend" to advertise FLiK on social media and provided the text for the related posts.
Charged alongside T.I. are film producer Ryan Felton, three unnamed individuals who supposedly also promoted the fraudulent ICOs and the FLiK and CoinSpark companies. Felton is the only one who has not agreed to settle.
"Mr. Harris regrets his involvement with Mr. Felton," T.I.'s spokesperson said in a statement. "He attempted to help a local entrepreneur who presented an innovative idea for a streaming online platform that would help reduce the barriers of entry for creators of music and video content. Regrettably, Mr. Felton apparently never built the platform he promised T.I. and many others, and instead sought to profit from Mr. Harris's popularity and reputation. Mr. Harris never took a dollar from Mr. Felton's failed venture and immediately removed his name from it once he learned that the project was undeveloped. Mr. Harris responded to all inquiries made by the SEC, and the settlement announced today is in full satisfaction of that investigation. Mr. Harris will continue to look for ways to help new artists gain access to digital distribution."
Rapper T.I. has been charged by the SEC for promoting a fraudulent Initial Coin Offering on his social media accounts: https://t.co/n5hUcN3Kix

— Alex Weprin (@alexweprin) September 11, 2020
In related news, T.I. and Young Thug reconnected for the new single "Rings."
What to Read Next
---
---
Nikola's founder Trevor Milton refuted the statements made, tweeting it's "a one-sided false claim." 
---
---
---
---
---